Sanding and lacquering your wooden floor
A wooden floor with a lacquered finish is easy to live with, easy to clean and with proper care it will last for a lifetime. At some point in its long life it will most probably be necessary to treat the floor to a sand and re-varnish as part of an effective manitenance scheme.
Follow our step by step guide to varnishing your wooden floor.
Recommended products for lacquering your wooden floor
How many times can you sand and lacquer your wooden floor?
When you need to lacquer your wooden floor, it is important sanded the floor back to bare wood first. As a rule of thumb, assessing the need for a new coat of lacquer is based on how much wear and tear the floor is exposed to in your home, how well you clean and care for it and on which type of wood flooring you have. If you have a solid wood floor, you are able to be sand it more times than, for example, an enigineered wood floor.
Junckers' solid wood floors can be sanded to bare wood as follows:
14mm wooden floors - 5 times
15mm wooden floors - 6 times
20.5mm wooden floors - 8-10 times
22mm wooden floors - 8-10 times
If you are unsure about which floor type you have or whether your floor can withstand being sanded, we recommend contacting a flooring professional.
When should I sand and lacquer my wooden floor?
From a functional point of view, it will be time for a new lacquer treatment of your wooden floor, once the lacquer has worn through, down to the wood. A solid hardwood floor can be fully restored to good-as-new condition and correct maintenance will ensure it stays beautiful for many years to come.
You can also choose to sand and lacquer your wooden floor to choose a different surface treatment to achieve a completely different look. There are many finishing options to choose from, including Junckers' popular PreLak Colour primers and 2K Eco Protect Oils.
Guide: How to renovate your lacquered wooden floor
When renovating a wooden floor, start by sanding the floorboards back to bare wood. To re-finish the floor, we recommend PreLak primer followed by HP Commercial for finished varnish.
Both products carry the Indoor Climate label. An indoor climate labelled product has undergone extensive testing for degassing and odour, ensuring there are no chemicals in the lacquers which negatively affect the air quality in your home.
What you need before you start:
Junckers PreLak primer
Junckers HP Commercial lacquer
Sanding machine
Sandpaper grit 24-36, 60-80, 120-150 and 150-180
Bucket
Cloth, mop or other cleaning equipment which can be well-wrung to contain as little water as possible
Short-haired lacquer roll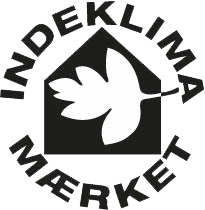 Junckers PreLak is available in five colours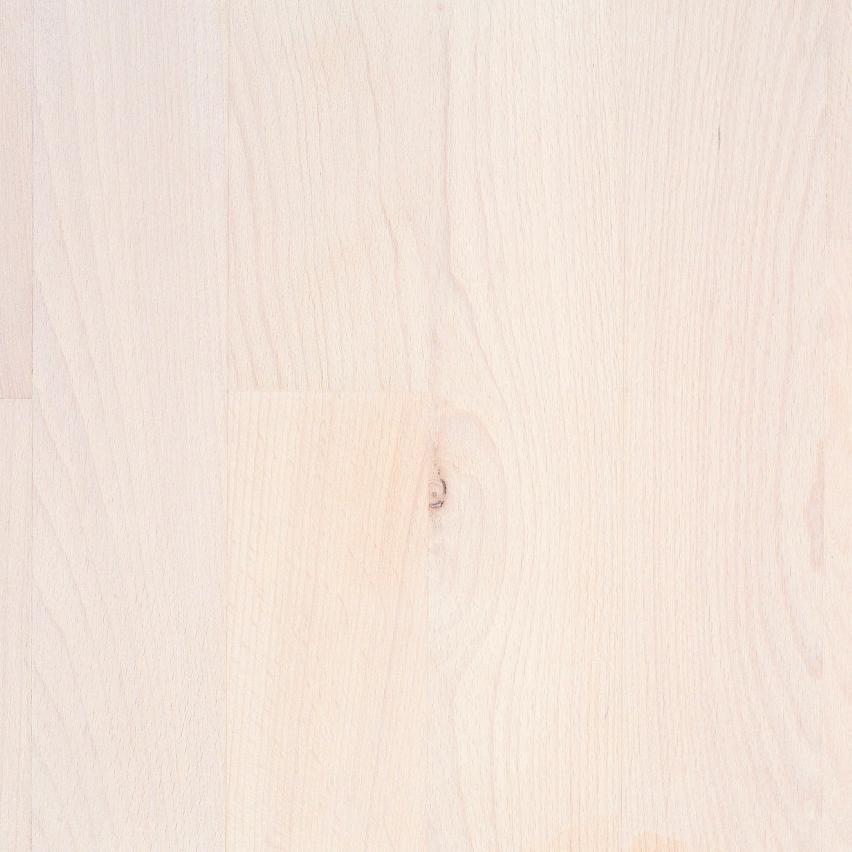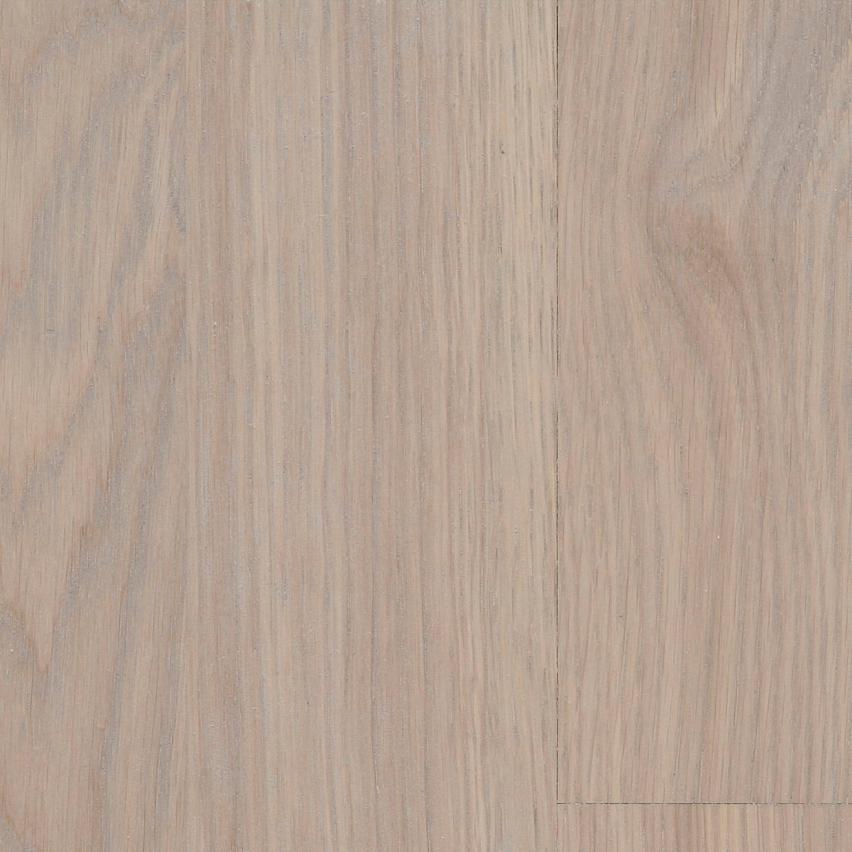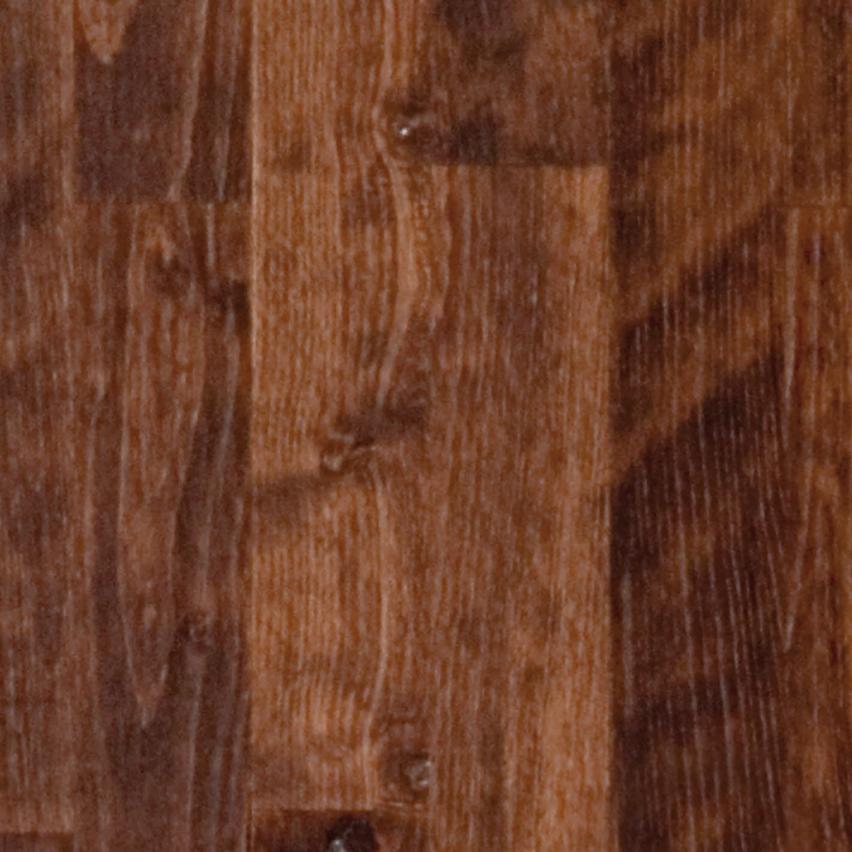 How to apply Junckers PreLak primer
Junckers PreLak primer is a fast drying, water-based primer for use on untreated or machine sanded wooden floors, ideal for use in residential homes. All five shades in the PreLak Colour collection will enhance the natural grain structure of the timber, adding a choice of on-trend colour including grey, white, a white-washed Nordic finish or warm browns. PreLak Clear will give a classic look.
When you use a primer, the risk of side bonding between the individual floorboards is minimised. Follow with one of Junckers' water-based lacquers to offer your wooden floor optimal protection.
1 | Machine sand the floor before applying PreLak primer
Old lacquer layers are removed with sandpaper grit 24-36.
Remove sanding marks with sandpaper grit 60-80.
Finally, use sandpaper grit 120-150 to achieve a completely smooth surface.
2 | Application of Primer
Apply one coat of PreLak in an even layer using a short hair roller.
If you are using PreLak White, Nordic, or Driftwood Grey, an additional coat of primer can be applied to achieve deeper colour intensity. Make sure overlapping edges on the lacquered area do not dry out during the treatment.
Do not apply more than two coats of varnish per day.
How to apply Junckers HP Commercial lacquer
3 | Sanding
After priming your wood floor, use a machine sander with sandpaper grit 150-180 along the grain of the wood of the floorboards longitudinally.
4 | Clean the surface
Remove any dust from the sanding of your floor by vacuuming followed by wiping the floor with a clean, damp cloth.
5 | Apply topcoat
Apply one layer of topcoat. Leave to dry overnight and then apply the final coat of lacquer.
Daily cleaning of your lacquered floor
Cleaning your wooden floor is quick and straight-forward. To keep your floor looking its best, regular cleaning is an important consideration. With the right care and cleaning routine, a wooden floor can last for generations - it pays off to care for your investment.
Maintenance of wooden floors with a lacquered finish
A lacquered wooden floor rarely needs a completely new surface treatment with normal use, but over time there can be a slight wear and small scratches on the surface. If this happens, we recommend using Junckers Refresher to keep your wooden floor at its best.
FAQs and tips on how to care for a lacquered wooden floor
Avoid scratches in your wooden floor - use felt pads add
One of the most important things you can do to keep your floor looking great is to protect it. Using cushioned felt pads under your furniture will prevent marks, scratches or wear and tear. A chair, for example, will inevitably leave marks and scratchs over time if it is pulled in and out of a table. The scratches may eventually wear through the protective coats of lacquer or oil leaving the bare wood exposed to damage. Adding cushioned felt pads to the bottom of furniture legs and bases is one of the easiest things you can do to prevent this for happening.
Use doormats and small rugs add
One of the areas where your wooden floor is most exposed to wear and tear is by doors to the outside. Adding a doormat as you enter, be it an entrance hall or garden room, is a very effective way of protecting the floor against small stone, grit, dirt and moisture.
You can also minimise daily wear and tear of your floor under the dining table where chairs are pulled in an out as you sit down or get up by placing a rug under your table.
Can I sand my wooden floor? add
The answer will depend on how many times your floor has been sanded before and on the thickness of your floorboards. A solid wood floor is able to handle more sandings than a laminated wood floor.
For example, Junckers' solid wood floors can be sanded back to bare wood as follows:
14 mm wooden floors - 5 times
15 mm wooden floors - 6 times
20.5 mm wooden floors - 8-10 times
22 mm wooden floors - 8-10 times
If you are in doubt about which floor you have or whether your floor can be sanded, we advise contacting a professional floor sander.
Can I sand or plane my wooden floor myself? add
More and more people are choosing to sand their wooden floor themselves, but if in doubt, always consider contacting a professional craftsman for the task.
If you are considering having your floor planed, we highly recommend contacting a flooring professional.
How long is the life of the wooden floor? add
The lifespan of a wood floor depends on how you treat it. If you take good care of your floor with regular cleaning and maintenenace, the wood itself will not become worn, just the surface treatment i.e. the oil or lacquer finish.
If treated with care, a wooden floor will last for generations. Treating your floor with Junckers' Refresher or Rustic Oil at regular intervals will make sure you are able to enjoy your floor for many decades.
Some areas of the home may see more use and traffic and will therefore require more maintenance. Wooden floors in entrance halls and kitchens will typically show more wear than the floor in a living room or bedroom. If there are pets and children in the home, the floor may also see a little more wear.
To ensure the life of your floor is as long as possible, it is important to make sure it is not exposed to excessive water or unnaturally high humidity.
How much does it cost to sand and varnish a floor in Ireland? add
The cost of sanding a floor per m² will depend on several factors:
How many rooms are there?
Are there any repairs need to damaged boards?
What level of sanding is required? A light sand or back to bare wood?
Does re-finishing the floor include applying a colour treatment ?
The rates for sanding vary from €20 - €45 per m2 and are subject to site survey
How do I sand a floor? add
Machine sand wood flooring using coarse, medium and fine sandpapers to ensure a flat, clean surface. Machines used include drum sanders, edgers and buffers (also known as finishing machines).
To achieve the desired look, the first coat known as the primer coat is often the most important coat (and often the most difficult to get right!). This coat can be oil, coloured oil, stain, waterbased clear primer, coloured primer or solvent based primers.
Once the desired look and style has been achieved apply layers of lacquer or oil to provide a wear layer of protection to the timber floor. This can be anything from one to three coats depending on the location, expected foot traffic and usage.

Can I sand wooden floors myself? add
Sanding wooden floors is a skilled job and we always recommend contacting a professional flooring contractor. As well as getting a perfect finish with a sanding machine, an experienced professional will know what finishing treatment works with what wood to achieve the desired finish, knowledge which takes years of expertise and finesse.