New partnership: Junckers with strategic expansion in China
16/06/2023
Junckers is proud to announce Yasen Group as the company's new sports flooring partner in the Chinese market.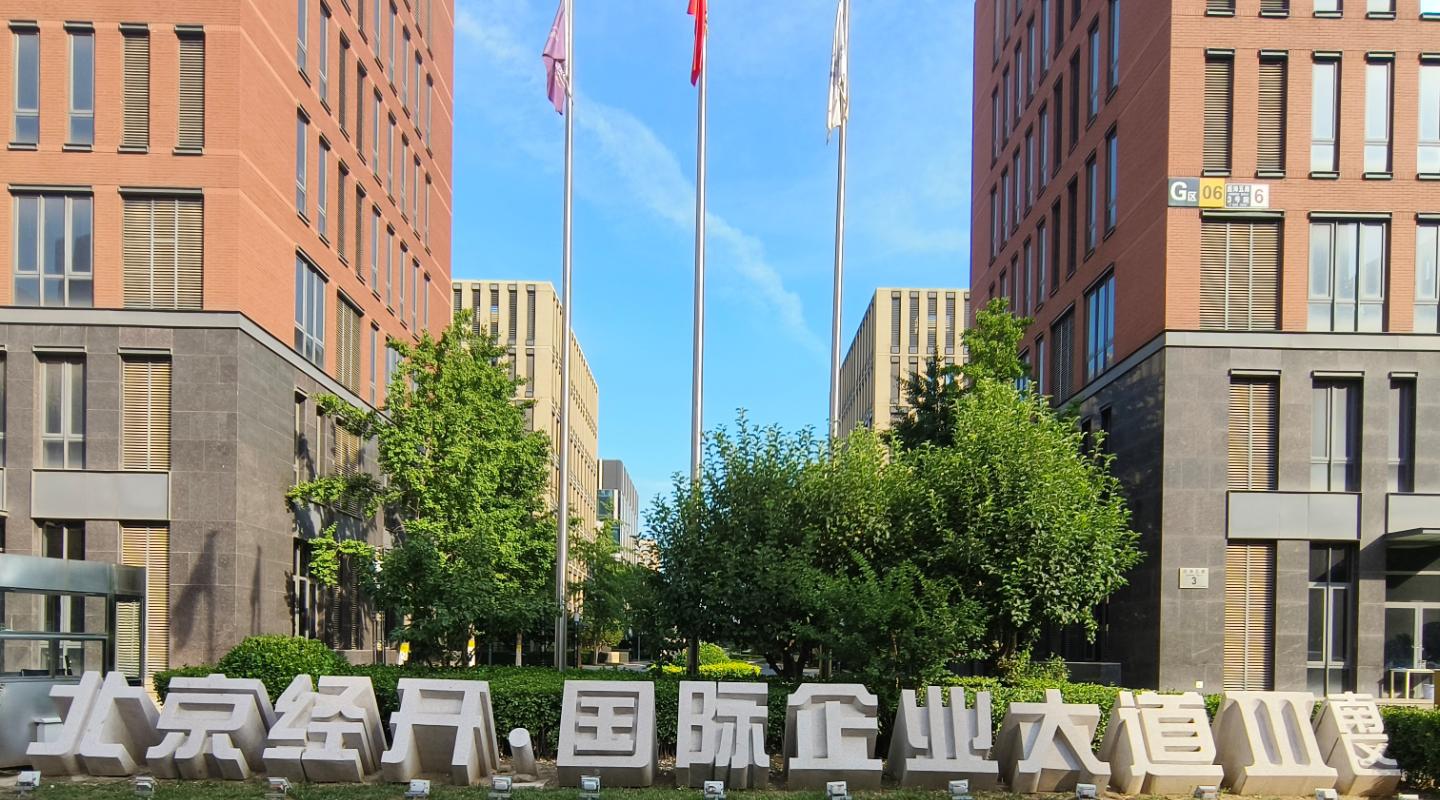 Junckers has already established a strong presence in China, offering a wide range of its residential products. Now, the company is embarking on a strategic expansion in the country by also introducing its line of sports flooring products with Yasen Group as Junckers' new distributor.
"It is an important business objective to evolve China into one of our key markets. With our strategic focus on sports flooring, this new partnership with Yasen makes sense for us on multiple levels," explains Nadiya Andersen, International Sales Manager at Junckers.
Yasen Group, headquartered in Beijing, is an established company and a leading provider of high-quality sport flooring solutions. The company comprises of five core divisions: Stadium Engineering, Sports Testing Laboratory, Sports Technology Design, Intelligent Sports Equipment Manufacturing, and Sports Technology Software. Yasen Group offers comprehensive solutions, including design, manufacturing, and installation services, being able to handle sport venue projects from start to finish.
Albert Wang, the CEO of Yasen Group, shares his thoughts on the new partnership:
"We are delighted to have signed a strategic cooperation agreement. This partnership presents both a challenge and a new opportunity for Yasen to explore the Chinese sports wood flooring market. We will closely collaborate with Junckers and strive to gain a broader market share."
Yasen Group estimates China's sports floor market to be about 6,000,000 sqm.