Black Oak
Hexparket
Through a unique colouring technique Junckers has recreated this look and together with the excellent strength properties of the oak a very exclusive product for floors is achieved.
Black Oak is from ancient times known as one of nature's own products made of oak stored submerged in a bog for centuries.
Natural processes cause the oak almost to become black and this characteristic colour gives the wood a very authentic expression.
Get free sample or quote
Where to buy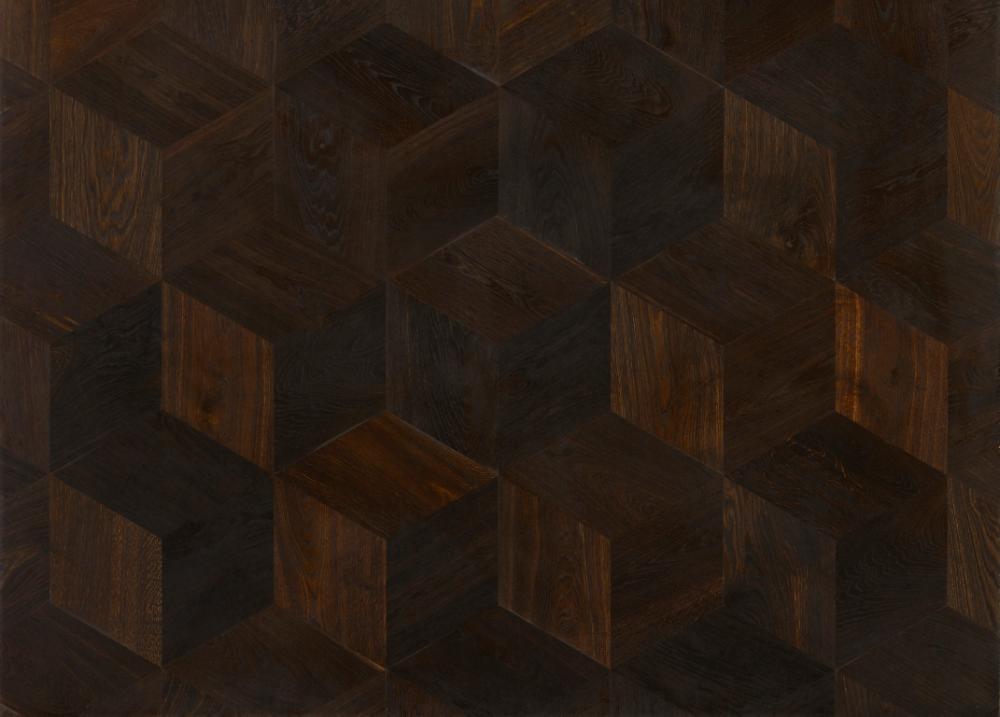 Choose the look of the floor: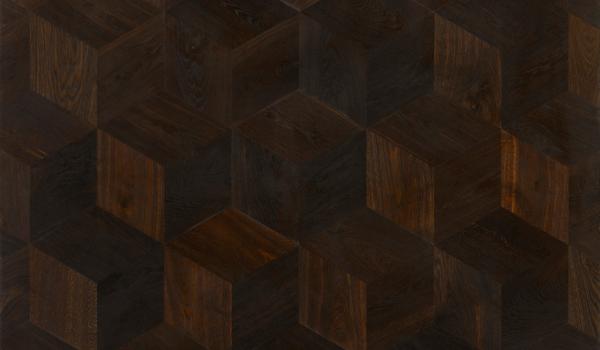 Harmony
This grade has a natural look with more colour and structural graining variation between the individual tiles. Medium sized knots and fine hairline splits occur to some degree.
Harmony thickness x width
20,5mm × 370mm
Harmony surfaces
Untreated
Be inspired
A solid hardwood floor from Junckers is not just a floor covering. With our floors you get so much more.
A Junckers floor is a key design feature in harmony with the whole interior creating a unique atmosphere and individual style, but the floor is also to great extent a performance partner for the athlete which will give the ultimate in freedom of movement, protection against injury and ensuring athletes can achieve their best.
Junckers floor solutions are manufactured in Denmark, are Indoor Climate labelled and work with all types of under floor heating system.
Are you looking to get inspired for a commercial interior design project, a large multi-unit housing project, your private home, a sport or dance floor?, this is the place to explore.
Visit our interactive showroom
Be inspired by other projects
Make sure you choose the right colour!
Since colours are difficult to reproduce online, the actual colour on a wooden floor can vary from the colour shown on the screen. We thus always recommend ordering a free physical sample before placing the order. Junckers accepts no liability for possible deviations.
Let's communicate
Have you fallen in love with one of our products? Then simply fill out the form below and we will contact you shortly.
We respect your privacy 100%, so the information that you provide will remain strictly confidential.